Obamakaz pt.2
Erez was so excited about this video he forgot the coolest part! I just viewed the post and about a minute or so into it, I heard "Ken annu yecholim", which means "Yes we can" in Hebrew….wait, did I just hear Heeb in a Obama video with celebrities? Who is that girl?
After doing a quick google search, I found on the JTA website that the actress was Maya Rubin.
Check her out on her myspace here.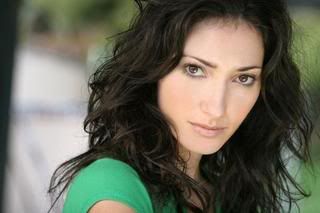 – Andrea Rosen