Vote Kosha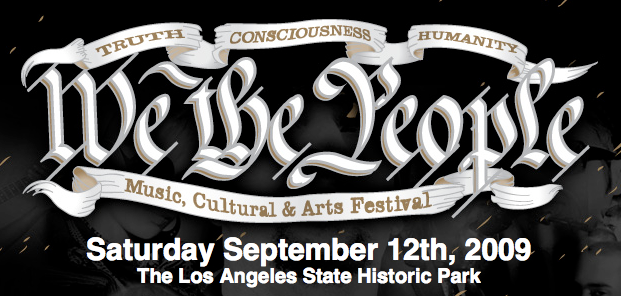 Help Kosha Dillz play "We the People", the hottest festival of LA, in the summer withthe likes of Rage Against the Machine Wu Tang and more
1. Go register
2. Sign in with your email and vote 3 stars for Kosha Dillz
3. Place a awesome comment there about how We the People Festival needs him to rock
4. When they contact him..come out to LA and get free tickets to see him rock in front of thousands!!!
p.s. be on the look out for his new Hebrew single, Kol Hakavod Lirkod, which will be a free download from Shemspeed come Yom Haatzmaut!