DeScribe at Shemspeed Hip Hop Fest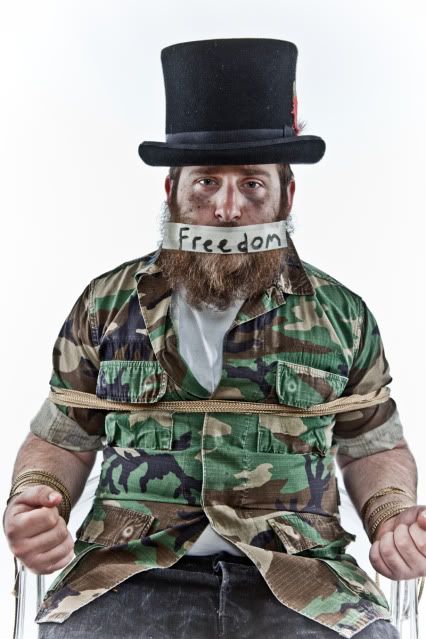 DeScribe (pictured on the right) will be performing at this years Shemspeed Hip Hop Festival on August 2nd at NYC's Le Poisson Rouge! The evening will be in celebration for the release of "A Tribe Called Tes" by Brooklyn's own Tes Uno as well as Y-Love & Diwon's new single, "Move On". If that is somehow not enough, Shemspeed will also be hosting some of their other favorite artists that night, including; Kosha Dillz, Ted King & guest Geng Grizlee, Night, Meyhem Lauren, J. Stone, Kyle Rapps & special guests.
CLICK TO RSVP FOR CHEAP TIX, RSPV TO FACEBOOK &/OR GET TICKETS.
Download "A Tribe Called Tes" – here.
Listen/Download "Move On" below:
p.s. DeScribe, Shemspeed, a ton of elected officials, a senator, Bob Marley's son and people you wish you knew will all be at the "Harmony" Music Video press conference, if you are a journalist/tv reporter/influential blogger and would like to attend the conf, be in touch ASAP. For conf info, please visit – www.shemspeed.com/harmony