Coen Brothers to Make Full Length Jewish Film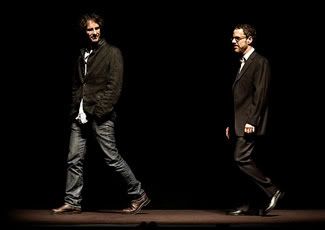 Yep, the rumors are true. The Coen brothers, four-time Academy Award winning filmmakers whose list of achievements include "No Country for Old Men," "O Brother, Where Art Thou?," "Fargo" and "The Big Lebowski," are teaming up with Pulitzer Prize-winning novelist Michael Chabon to turn Chabon's best-selling 2007 book, "The Yiddish Policemen's Union" into a full length feature film.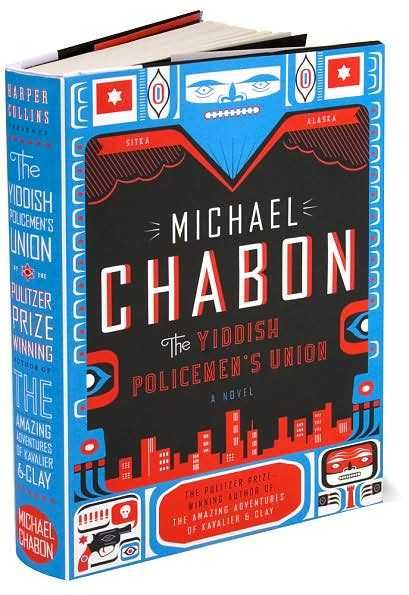 The fictional story takes place in a fictional Jewish town in Alaska that shelters refugees from Israel's lost war of independence. Full of sex, drugs, pimps, crime and Chasids with dirty hands. The plot kick starts when the dead body of a drugged-up Rebbe's son is discovered in a hotel room.
The film is being produced by Scott Rudin, who reportedly bought the rights to the book before it was even completed, The film is not expected before mid-2009, but many are skeptic as another Chabon book, "The Amazing Adventures of Kavalier & Clay," had the rights bought and then never saw the silver screen.
-Giselle Mazur