Get ready for more Axum & Sabbo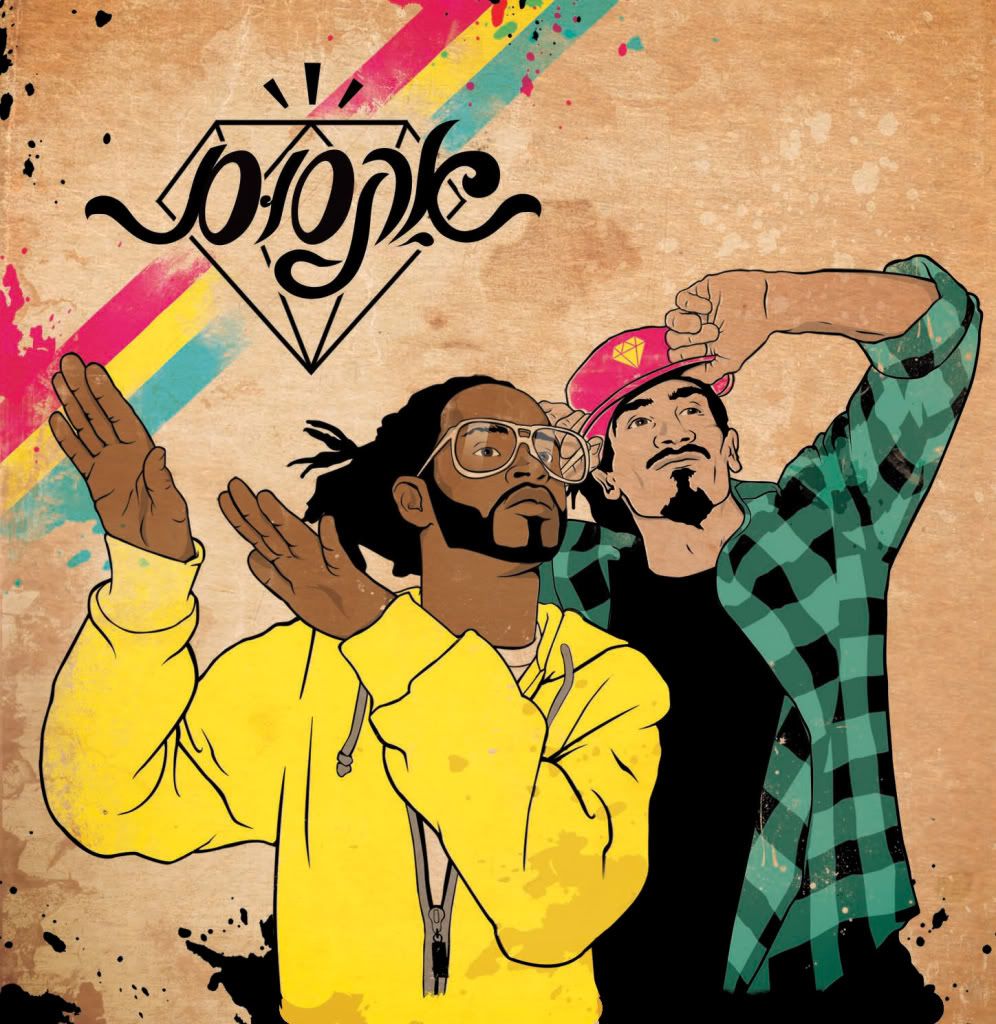 After a long, long wait, Axum are finally releasing their 1st album in Israel (Stay tuned for the US Release). The Album was produced by Sabbo from Soulico. We have been bumping Axum's mashup club tracks and original songs like "Klemantina" in clubs for 3 years now, download it free here.
Also, we just caught up with Sabbo who is chillen in his hotel in Cali getting ready for his West Coast intensive tour and he sent over his remix of the Major Lazer single. Not sure if you all check Maddecent.com, which is basically the non Jewish hipster clubbed out obscure vesion of the Shemspeed Daily except , well, ok they aren't that similar, but they are both awesome. Anyway, Major Lazor is the brainchild of Diplo (who runs Mad Decent and used to date M.I.A. and in fact told us about M.I.A. while he was in the midst of recording the mixtape that blew her up) and Switch. An album they've recorded in Jamaica.
You can grab the original version,inst and acapella on Mad Decent.
MP3 Download:
Major Lazer-Hold The Line-Sabbo Remix
(Right Click & Save as)
p.s. Sabbo won the Discobelle remix contest for "The Wong Boys", check it.