More Soulico on Mad Decent!
Just a quick little bulletin:
Once again, some of our favorite Israeli DJ's, Soulico Crew, got a shout out on Diplo's Mad Decent blog. As Erez just wrote about recently, the boys just put out a new mixtape. Check out the post here.
If you haven't downloaded the FREE mixtape yet, you should!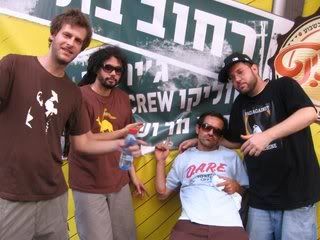 – Andrea Rosen