Y Love's Philly CD Release Party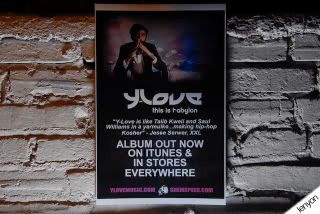 (photos courtesy of Lenyon Whitaker)
Last night, deep in the heart of Northern Liberties in Philly, Y Love finally gave his love to my city. Erez and I had been working on the Philly collaboration for a long time, so it was a bit bittersweet for this to finally happen. I love a good show out of this crew so I was really excited that I got to be a part of it in Philadelphia.
The party was a great success and it was really cool to see such a mix of people come out for this. We were hosted by the Media Bureau studio and the Philadelphia Independent Film Festival. Media Bureau was mad excited to have Y Love come and perform. Diwon did a hot guest spot as well, especially pleasing a bunch of the audience who were of Yemenite Israeli backgrounds.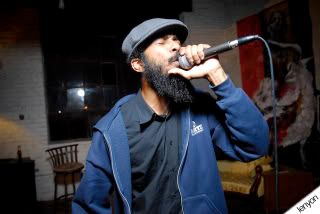 But Philly couldn't get enough for Y Love's performance. People were begging me right after his first performance for him to get up there and perform some more! The crowd ranged from people who had never even heard of him to those who had every song of his downloaded! The energy was amazing and so hyped. Even one of my friends in the Mad Decent crew managed to swing by and catch some of the act.
We were fortunate enough to have a few awesome photographers at the event, including Philly's most notorious photographer and Two One Five Magazine veteran, Lenyon Whitaker.
Below are a few faves from Lenyon's collection from the party.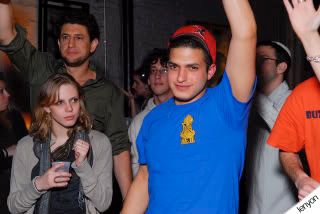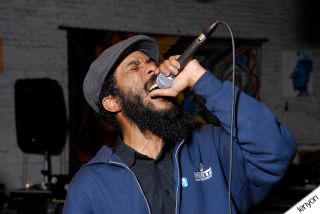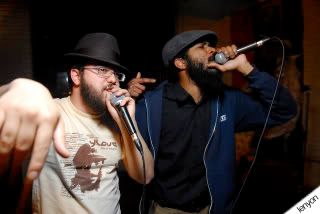 Thank you to everyone who helped make the party such a success!!!!
– Andrea Rosen