New dJOoKRoO Mixtape: Taim LaOzen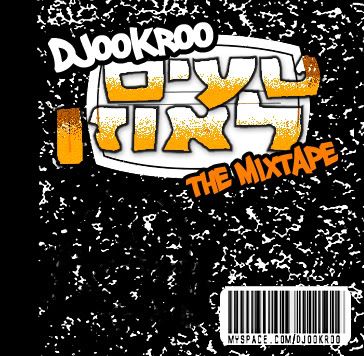 In between maintaining full time jobs, performances, and working on another album, dJOoKRoO has put together a new project: their first mixtape "Taim LaOzen" (Tasty to the ear). The mixtape consists of original songs and remixes that have been recorded over the years, combined with humorous skits in between songs to keep listeners entertained. The group aims to create a fun listening vibe for the listeners by remaking some of their favorite songs, along with classic songs by many different artists (such as Zohar Argov, 2pac, Dr Dre, Kanye West, and Sexta). The mixtape reflects on some of dJOoKRoO's musical influences, and is spiced with special guest appearances.
Look out for dJOoKRoO's performance at the Shemspeed Summer Music Festival in Los Angeles. August 6th along with Y-Love, Diwon, VoKCaL and more. click here for more info.