I Love Jews (Free Download)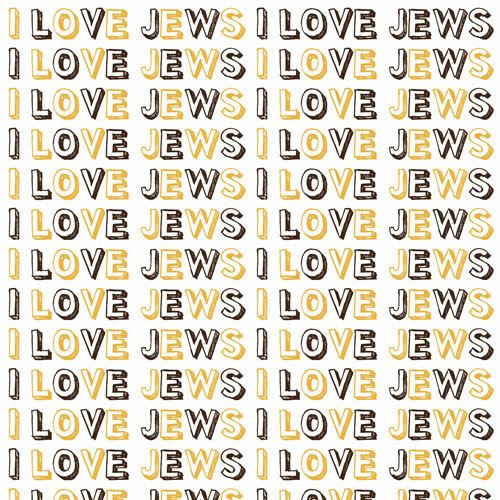 "I Love Jews" was chosen by the chosen as the theme song for the Nu Ju Year 5770. The infectious rhymes are set to 19 yr old Kentron Da Mastodon's beat which touches on the Delfonics "La La La Means I Love You,". Feel free to download it and pass to friends. Download for free by clicking here.
Group Info: Indie hip-hop icon C-Rayz Walz teams up with fresh-faced, yeshiva-trained wordsmith Kosha Dillz for twelve tracks that mix freestyle and written rhymes, classic and new-school beats, and the frantic, fast-paced energy of a single, manic 24-hour recording session to produce, yes, "Freestyle Vs. Written," the first collaboration of its type. CMJ writes, ".. it's both a statement of cultural solidarity and creative open-mindedness."

SINGLE:
"I Love Jews"
Download for Free
(click here)
DOWNLOAD NOW FREE!
FROM THE ALBUM FREESTYLE VS. WRITTEN
Buy The Album Now and receive a FREE copy of the "Modular Mixtape"

BUY STORE COPY DIRECT
(click here)
BUY ON ITUNES
(click here)